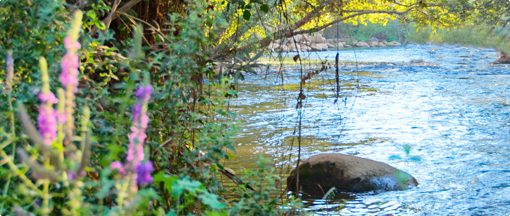 A Call to Live: Torah Healing Wisdom
For those facing illness or crisis, for those who care for them, and for people of all backgrounds and beliefs who seek life, health and healing, truth, peace and joy.
"Behind the distress and frustration of illness lies a deeper message. It is a call to live! There is no more effective way to encourage the healing process than by deciding to live life to the full extent that you can now. Making this decision is one of the most important steps you will take to recovery."
Read online now
"A Call to Live" in Portuguese
UM CONVITE PARA VIVER Torá, Cura, Sabedoria
Autor: Avraham Yehoshua Greenbauml Tradutor: Gilson Sasson
Publicado por Azamra do Brasil, 2015