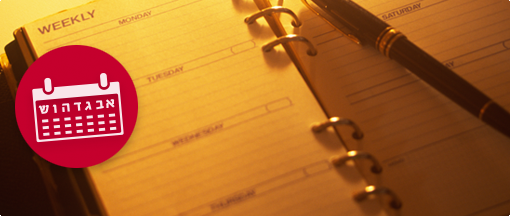 5 Heshvan 5781 / 23 October 2020
Coming classes and study schedule
24 Tishri-6 Marcheshvan 5781
October 12-24, 2020
CLASSES
Owing to Rabbi Greenbaum's continuing medical treatments he is currently unable to schedule live video classes more than a few days in advance. When he is able to plan a live class, he will notify subscribers of the details by email.
WEEKLY TORAH READINGS
DAILY BIBLE STUDY
Know-Your-Bible 14th Annual Study Cycle:
The 14th annual Know-Your-Bible study cycle concluded on Sunday October 11, and the 15th cycle begins on Monday October 12 with the study of Joshua chapters 1 & 2.